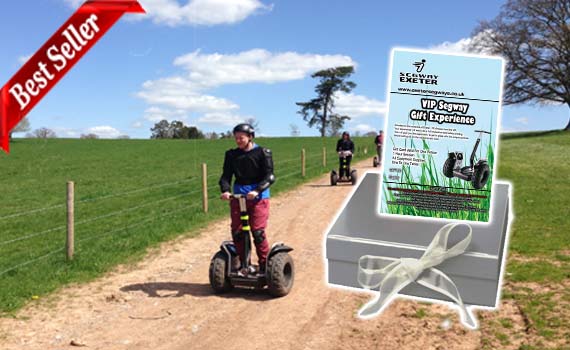 Our Segway Gift Vouchers are very popular! Great for Christmas, Birthdays, Mothers & Fathers Days. We have a few options available.
Generally when we purchase a new router or modem they provide username and password. This username and password will protect you from unnecessary connections. fix dns_probe_finished_no_internet
You can purchase an E-Voucher which is instantly downloadable, no waiting for the post! Or you can select for it to be posted. These vouchers can also be customised online, you can and the recipients name and also a message.  We also sell printed and gift box vouchers, these are posted 1st class.  All vouchers are purchased from our sister site Southwest Experience Vouchers, this is so that you have a secure online checkout when entering your card details.  To purchase a voucher just click on the buy button below you will then be forwarded to our secure site where you can customise and pay for your voucher.
Vouchers can be used at venues Bristol & Bath & Exeter*